Dark Chocolate Vegan Easter Bunny.
Our 55% dark chocolate Easter bunny is decadent, smooth and truly delicious! Certified organic, fair trade, vegan friendly (no dairy), gluten free, Palm oil free and with no GMOs. Made in Australia, using the finest organic & fair-trade ingredients.
Ingredients
(in order of amount of ingredients): *Rapadura Whole Cane Sugar, *Cristallino Cane Sugar, *Cocoa Mass, *Cocoa Butter, *Soya Lecithin
*Ingredients certified organic. No use of GMOs.
(otdchocbun)
Others Also Bought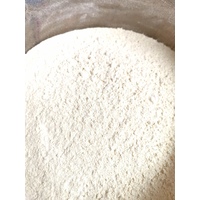 From $6.60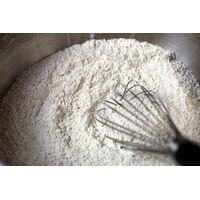 From $7.75
More From This Category