Microgreens not only look and taste great, they contain a higher concentration of important micronutrients than mature vegetables. These micronutrients play significant and varied roles in helping the body to function optimally. These micronutrients are important for helping the body to more efficiently utilise food for energy and restoration, to activate and repair muscles, to reduce inflammation, eliminate free-radicals, to act as antioxidants, and so much more.
I like to think of my microgreens as a nutritional supplement that hasn't been processed, and is in a form that the body can easily recognise and utilise. They go into my smoothies, and with whatever I have for dinner. If I'm having a soup or a stew I'll add them right at the end as I'm dishing up, or if I'm just having some eggs I'll throw a handful on top.
My microgreens are organically grown in a certified organic compost-based medium for maximum colour, flavour, and nutrition. You can order live trays through the website for home delivery, or come and see me at Perth City Farm Farmer's Market Saturday mornings, or Stirling Farmer's Market Sunday mornings for some freshly cut microgreens.
(ggbrocmiz)
| | |
| --- | --- |
| SKU | ggbrocmiz |
| Brand | Giving Greens |
Others Also Bought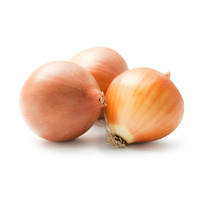 From $4.50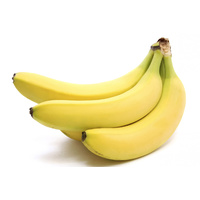 From $4.95
More From This Category