About us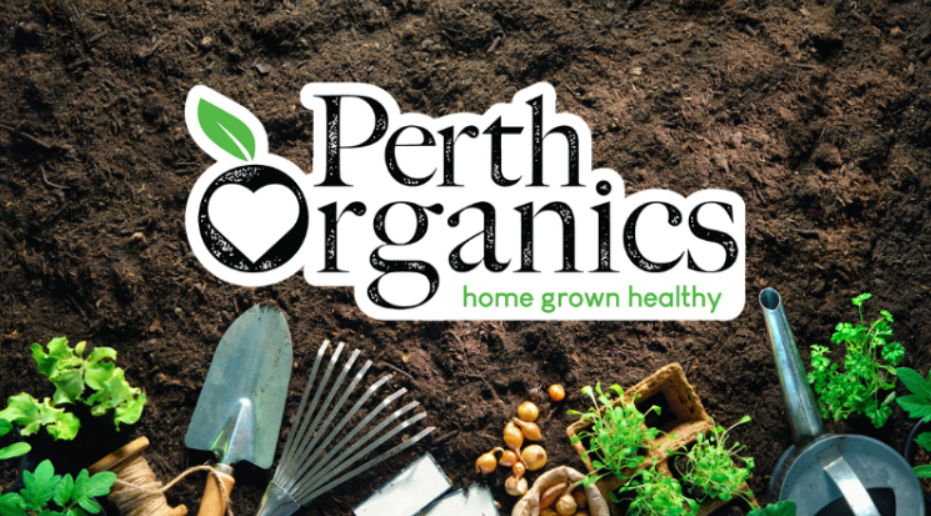 Perth Organics first began as a home based co-op in 2009, delivering local organic produce & groceries to Perth families. Today, the business' legacy lives on, now delivering to families all over WA, with our commercial packing facility and retail store based in Perth's Swan Valley - the Valley of Taste and Australia's First Humane Food Region. What better place to be! ;)
Still a 100% Western Australian owned and operated, we love what we do and pride ourselves on being able to look after those customers who often find it challenging enough to source any healthy food, let alone a great selection of Certified Organic produce. This is why our WA delivery service has grown to include a wide network of Western Australia's country towns from Kununurra and Kalgoorlie through to the stunning SouthWest.

Why Choose Perth Organics?
Going organic is a life-changing choice... It's a choice to nourish your body, reclaim your health and practice sustainable living.
At Perth Organics, we believe it's a wonderful way for our families to live better and to contribute towards a more conscious world. Having a deep connection to the earth and a love for nature, we are on a mission to help secure our local food future, ensuring the availability of fruits, vegetables and wholefoods just as Mother nature intended.
This is why, since our humble beginnings, we have been and continue to be so committed to delivering 'affordable wellbeing', where clean, nutritious food is available to EVERYONE! Simply shop online wherever you may be, and receive the freshest home delivered organic produce and groceries delivered to your door, or a hub closeby!

Trust in Certified Organic Produce
There are many growers in WA who are committed to spray-free production and organic practices, but who have NOT undergone certification. However as a business, we've made the choice of working with CERTIFIED ORGANIC producers, giving our customers access to one of the largest selections of organics online in WA.
Working closely and collaborating with our network of farmers and suppliers, means that we take pride in understansding their practices and knowing their produce intimately. This means that whatever you choose to purchase from us, fresh, frozen, packaged or chilled, we know its 'story' and how it came to be.
Our fresh organic fruit and vegetables are sourced from WA growers wherever possible, however, availability and seasonality mean we also use some Eastern States' produce to provide the variety you love. Our meat products, with the exception of turkey and chicken, come exclusively from WA and are world-class... something we're extremely proud of!

So What's Next?
We hope you'll continue to join us on our mission to bring you the very best organic produce available in Western Australia and possibly the world!
We can't wait to share more with you in the coming months ahead so watch this space!
On behalf of our growers and us, we thank you for your support.
Organically Yours,
Dean Kurlansky
Owner of BD Organics Pty Ltd t/as Perth Organics
*Please note that orders do need to be placed by 10am to allow us to pack them in time for next day delivery and that we do need to ensure each item is in stock. Rest assured, our team will contact you if there is ever any reason why we can't supply the next day.