Ready Made Meals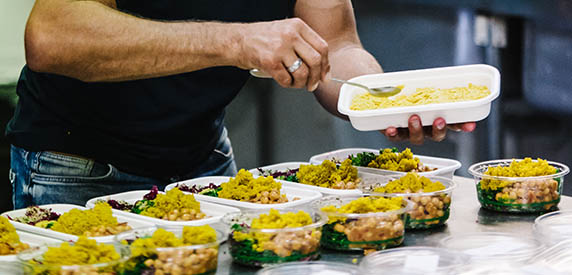 Introducing our selection of supercharged ready-made meals, created locally with fresh WA Organic, biodynamic and regenerative (chemical free) produce.
We have sourced ingredients for these amazing meals direct from our growers, and supply them to local artisians, who put the love into every meal they make... It's food energetics in action! Dont just taste the difference, feel the difference! We hope you enjoy :)
*NOTE: Some meals need to be pre-ordered ahead of time, so that they can be made fresh and delivered straight to your door. Please read the pre-order notes for each meal.