Nectar Chai is the perfect balance of sweetness and spice. We carefully toast and crush certain spices to extract fragrant oils and aromas just before blending with Ceylon black tea, we then lock in the freshness by coating our Nectar Chai with organic coconut nectar.
There is a cornucopia of exquisite spices, just waiting to dance on your tongue.
Step 1 - Place 20g (1 TBSP) of Nectar Chai into a small stove top pot
Step 2 - Add 300ml/10oz milk of your choice. Heat on medium, while stirring frequently until Chai is hot.
Step 3 - Strain Chai into your mug and enjoy.
Nectar Chai is handcrafted with premium black tea, toasted spices and coated in coconut nectar to preserve the taste and fresh aroma of each ingredient. A delicious and well balanced spiced chai tea made with only natural ingredients.
Gluten Free , Dairy Free, Vegan
(simara1kg)
Others Also Bought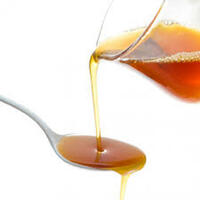 From $9.95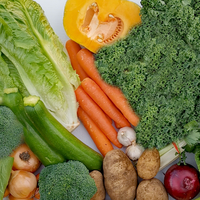 From $45.00
More From This Category